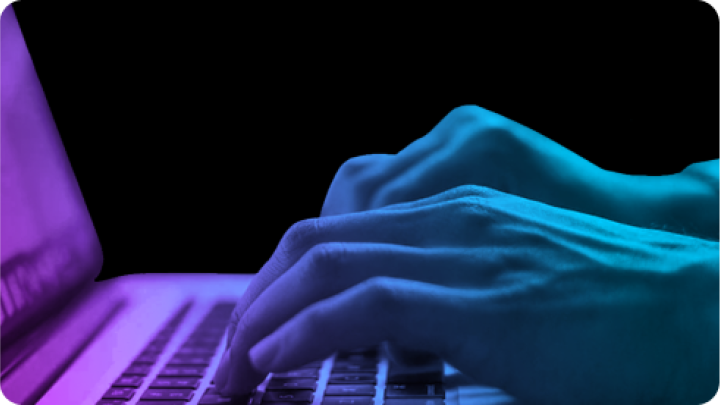 The back-end of Ignite is powered by a robust, open source Drupal install profile. Ignite packages the best solutions the Drupal community has to offer so organizations can build sites faster.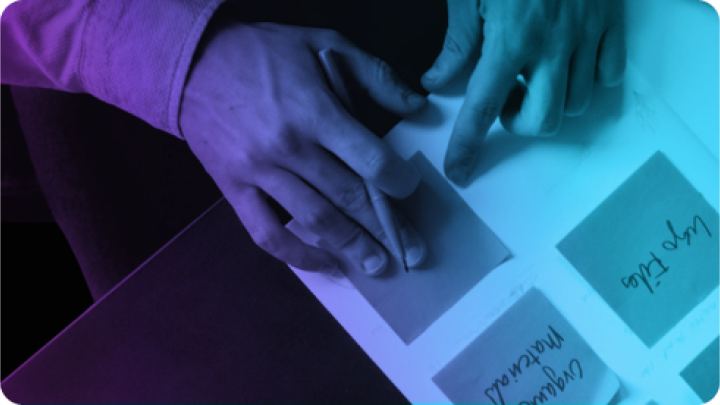 Ignite was designed to help marketing, design and development teams collaborate better. Having pre-built components smooths some of the rough transitions between disciplines that often happen in the process of making updates to your website or redesigning it from the ground up.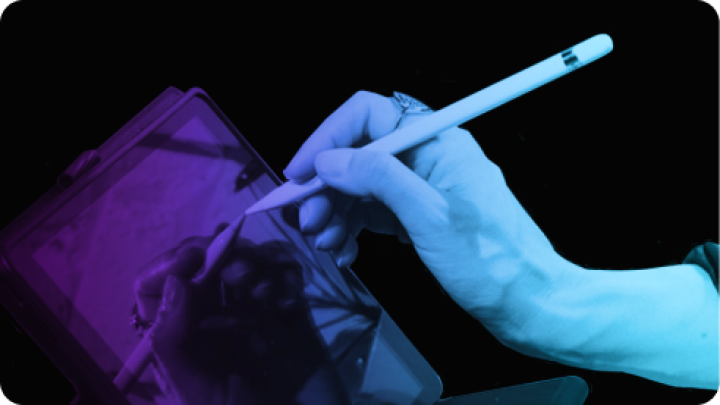 We created Ignite to help teams build sites more efficiently by giving them the pieces of a fully-established design system. People talk about 'design systems' a lot in the product development process, but often in the wrong way.